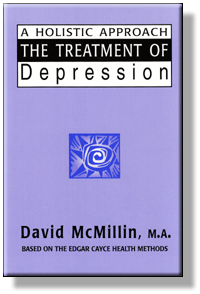 A companion volume to Case Studies in Depression, this book emphasizes the various ways by which the Edgar Cayce discourses suggested treatments for persons suffering from depression.
Especially recommended for the professional practitioner, the volume begins by correlating the discourses with pertinent psychological and psychiatric literature. It also provides a therapeutic model for treatment of individuals who suffer from depression.
The book emphasizes the principles and techniques for treatment, and also contains a special appendix on dealing effectively with persons suffering from suicidal tendencies. The companion volume Case Studies in Depression presents a nontechnical discussion of depression for the layperson.